Peasmarsh Place lies just south of the village of Peasmarsh, 3 miles inland from the ancient town and Cinque port of Rye. It has been within the Devonport family for nearly 90 years.  The current 3rd Viscount was born and grew up in the House.
It was the 2nd Viscount Devonport who purchased the Peasmarsh Estate and moved into Peasmarsh Place in 1938. The House is of medieval origin and was re-built in 1616. Under the 2nd Viscount's ownership, it was remodelled by Sir Edward Cooper, the renowned architect of the Port of London Authority.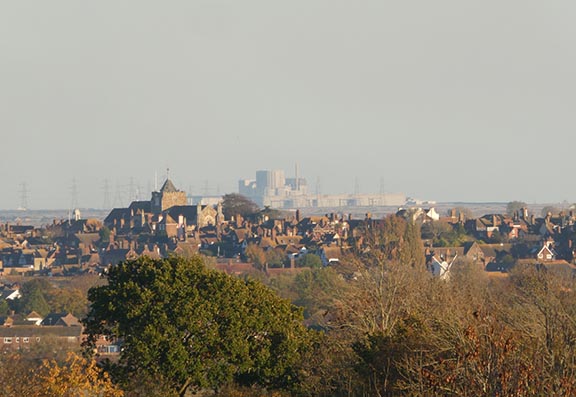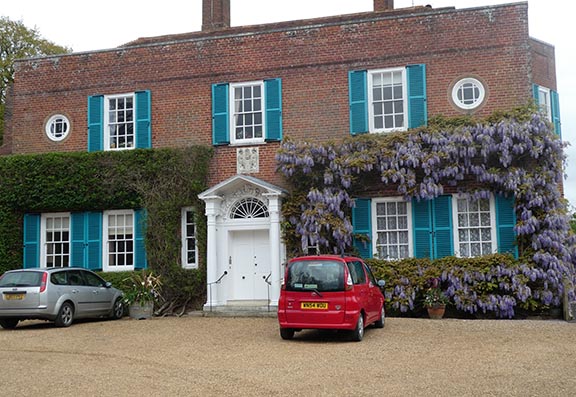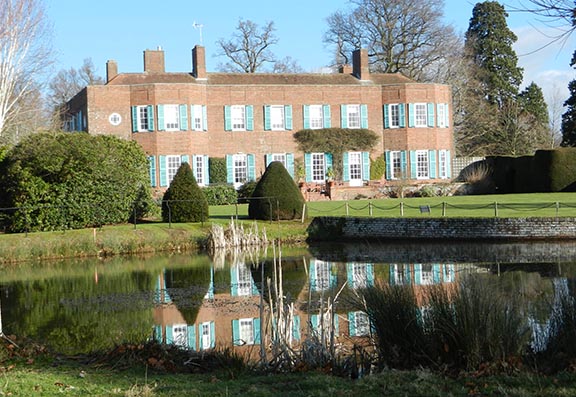 In the early 80s, the current Viscount made a far-sighted decision to make his family seat into a "Retirement Home" for others to enjoy. With his architectural knowledge, the original rooms were converted to 19 suites.
The grandchildren love to come here and explore the Key-hole and Rabbit-hole that they know so well from Alice and Wonderland. It's comforting for us adults to know that they are completely safe running around.
Prior to the Devonport family, Peasmarsh Place was owned by the Liddell family, and it is believed that it was here Charles Liddell's niece, Alice, was told stories by Lewis Carroll, who then wrote "Alice's Adventures in Wonderland". This connection inspired the 3rd Viscount Devonport to create various features and themes around the House and grounds to keep the magic of Alice "alive" in this special place.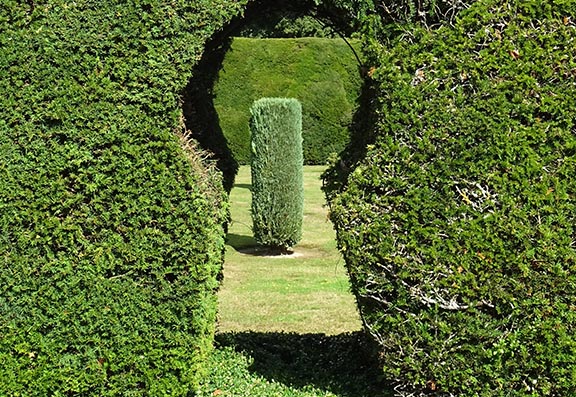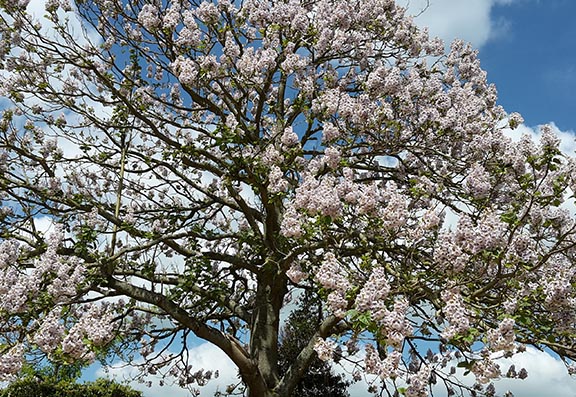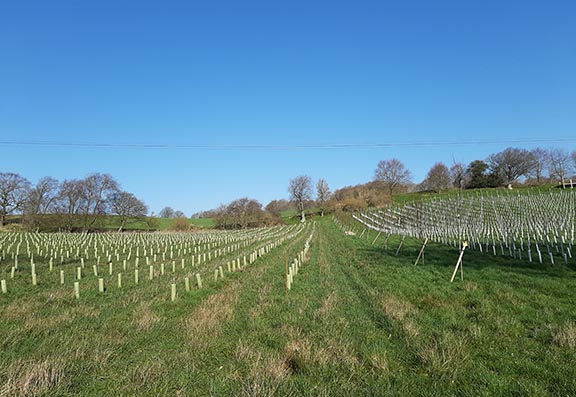 Around the house, there are 5 acres of easily accessible grounds where one can gaze at the reflection of Fairlight hills in the lake, or wander into the Rose garden, the walled garden, or the Devonport Arboretum, where two national collections, Lime and Chestnut trees, are held.
Beyond the broadleaf woodlands Peasmarsh Estate has animal live stock and arable faming ventures. Only a mile to the south is our new Enterprise of Tillingham winery.
Peasmarsh Place is a truly lovely place to make into your home. The spacious surroundings and various "surprises" are there for you as well as your family, friends and in particular grandchildren to explore and enjoy.
When my guests come to visit, I can organise to offer them tea or lunch in the private Boudoir and the kitchen staff are brilliant. I have lots of interesting things to tell my guests about- the place and the history here. I can also walk with them around the Arboretum on site or take them to the Vineyard nearby, as these are all parts of My Home! I do feel a sense of privilege to live at Peasmarsh Place.