Our total focus is on providing the highest quality of life and experiences for all our residents and we are committed to achieve this.
Peasmarsh Place is in the countryside, which is lucky, but they started a special infection control measure back in February 2020. The fact that 10 months on, there's still zero COVID case is not just a luck. It does tell you something about their vision and management skill in dealing with such unforeseen crisis.
We will always support our staff to:
Deliver a service of the highest quality that will improve and sustain the overall quality of life of the resident.
Deliver flexible, individual care and support in line with their care plan. A plan that is focused, non-discriminatory and respectful of privacy dignity and independence, enabling their right to make informed choices and take informed risks.
Respect individuals' religion, culture, race or ethnic origin, sexual orientation, political choices, disabilities or impairment.
Be responsive to the individuals need in order to ensure people live in a clean, safe and comfortable environment.
Engage in training and personal development to enable them to deliver, maintain and improve our care services.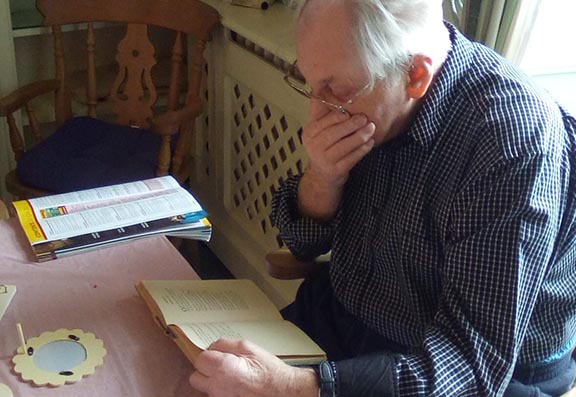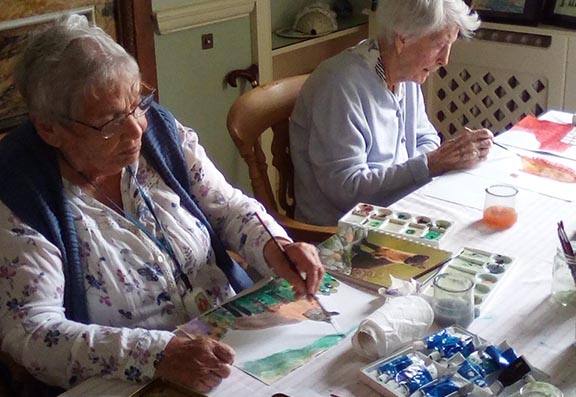 Thank you, mum had a wonderful 85th birthday party, we appreciate the hard work that went into it. We look forward to her 90th!

Stuart