At Peasmarsh Place we not only look after you and your wellbeing, we also want your stay with us to be as enjoyable as possible.
The NHS website states that as a Residential Home, one could expect it to provide accommodation and personal care, such as help with washing, dressing, taking medicine and going to the toilet.
We are very proud that at Peasmarsh Place, we are able to offer a lot of more than these basics!
We offer a wide range of both internal and external activities. Our activity staff help Residents to maximise their potential and, if they desire, to build relationships with friends both old and new.
---
Food & Drink
Food is an important part of maintaining health and is always freshly prepared in our kitchens.
We provide healthy and nutritious meals that cater for all dietary and cultural requirements. Weekly menus are developed with resident's input and offer a wide variety of choices.
We understand that mealtimes are about more than food and our aim is to offer an enjoyable dining experience in every aspect. Meals can be taken in the social environment of our beautiful dining room with other residents.
Alternatively, a tray service allows meals to be taken to the resident's room or even lunch on the terrace overlooking the grounds and gardens, weather permitting.
We welcome and encourage families to join in dining and socialising with their relatives.
Snacks/ Refreshments – Each room is provided with a snack basket which is replenished daily. Staff are always on hand to provide further refreshments whenever required, day or night. Residents also have their own duo coffee maker in the dining area allowing them to make coffee whenever they wish.
View Sample Menu
When I have family or friends coming to visit, the kitchen staff always ask me if I want anything to offer to my guests. It always brings me such joy to be able to offer nice tea/cakes to them
---
Social Life
We thoroughly encourage residents to maintain their existing links to the local community whilst providing appropriate services within our home.
We regularly have children visiting our Home from the local nursery and primary school.
Through our day services, residents are able to meet others and take part in activities throughout the day.
We also have a link with Play/Drama companies who often come to perform for our residents.
We welcome any requests from families to take residents out for the day/ weekend - perhaps to visit the beautiful village of Rye or even the beach.
Thank you so much for inviting us to your luncheon, you all made such a wonderful effort, the food was delicious, and I am sure all the residents enjoyed having their families with them.

Peter
---
Activities – to name just a few ...
Weekly singing with visiting choir
Movement to music
Quizzes
Art competitions
Flower arranging – often arranged with the local church flower Festival events
Board games
Bridge
Bingo
Coffee mornings
Charity events
Film afternoons
Visits to plays and concerts
Music shows
Outdoor walking
Life story talks
View Sample Month of Activities
When my guests come to visit, I can organise to offer them tea or lunch in the private Boudoir and the kitchen staff are brilliant. I have lots of interesting things to tell my guests about- the place and the history here. I can also walk with them around the Arboretum on site or take them to the Vineyard nearby, as these are all parts of My Home! I do feel a sense of privilege to live at Peasmarsh Place
Personal services
Daily cleaning of bedrooms and bathrooms
Laundry
Bedsheet changes
Bathing
Nail cutting
Additional services available off-site not included within our fees:
Hairdresser - visits weekly
Chiropractor – visits every 6 weeks
Newspapers can be delivered upon request
Optician services as required
Aromatherapy, reflexology, and massage can be arranged to suit individual requirements
---
Visitors/ family
We continue to encourage active involvement from all relatives and friends, and thus operate an open-door visiting policy (Please see news for current Covid updates). Whether that be for some tea or joining us in the garden or activity rooms for the day.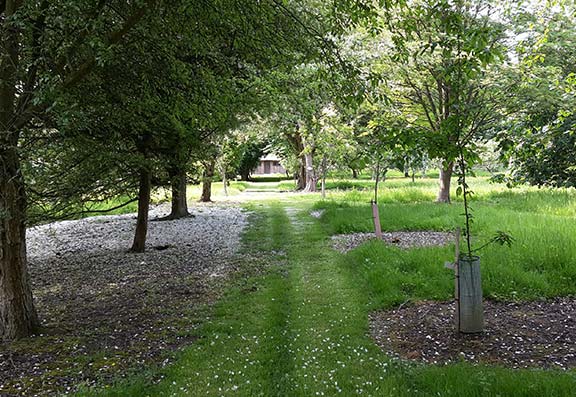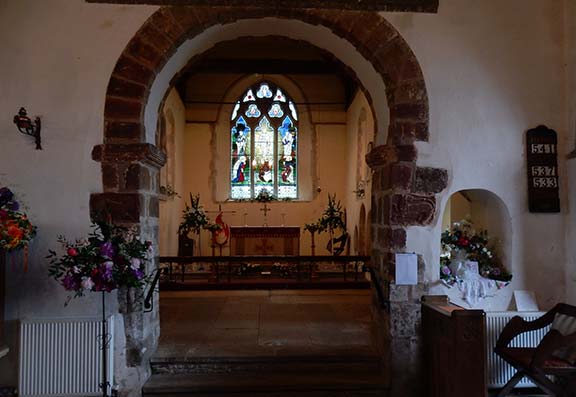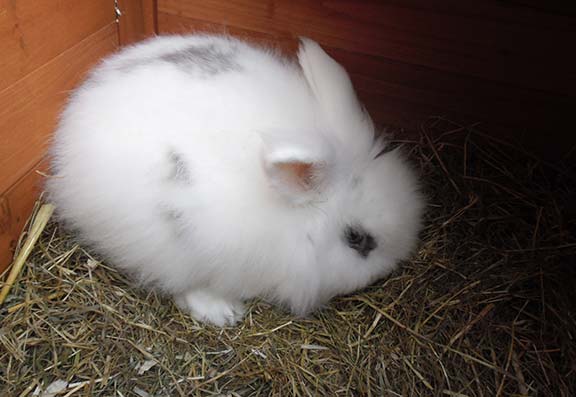 Religious/spiritual needs
Religious services are held regularly in the Home, although one is also free to attend in person to the nearby Peasmarsh Church within the Peasmarsh Estate. Alternative arrangements can be made for worship to meet an individual's specific needs.
Pets
We are happy to accept the existing pets of new residents into our home. However, each request is firstly assessed on an individual basis and acceptance will depend on certain conditions; primarily, the resident must be able to be involved in their pet's care.
If this is no longer possible due to the resident's condition, we will work with you and your family in order to make sure that pets are safe and provided for elsewhere.
---
Important Documents
Terms and Conditions of Residence